Ignore Hijackers – Brands & Private Labels
SAY GOODBYE TO HIJACKERS!
Do you want to ignore hijackers if they show up on your listings? If so, Eva has an incredible feature for you!
As a brand owner or Private Label, it is very common to see your products are in the hands of resellers.
We make it simple! To ignore competition with resellers, Eva has the feature for "Ignore Hijackers". When you enable this feature from Pricing Management>Pricing Settings>Brand Pricing Configuration, your product will not compete with hijackers.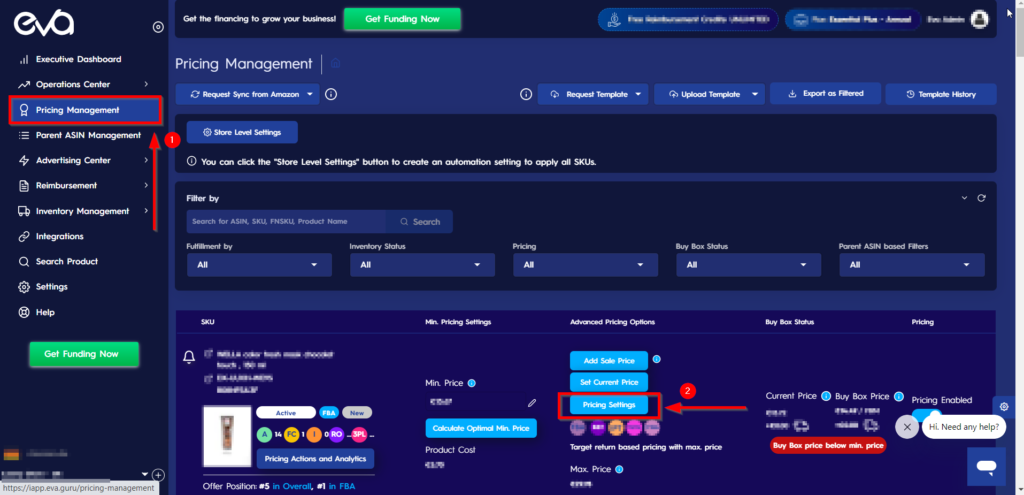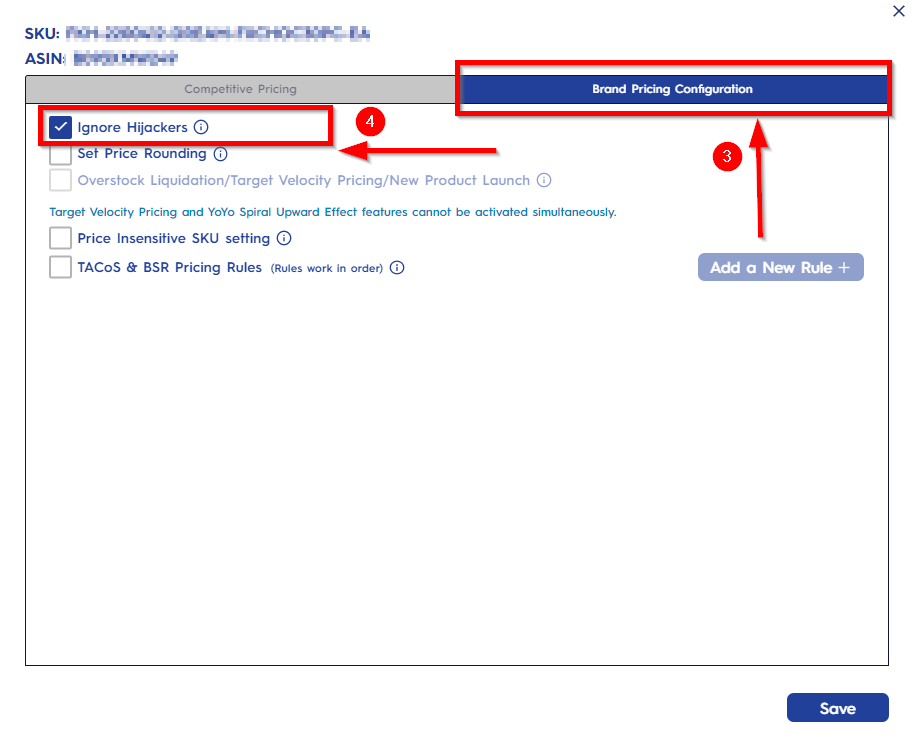 Therefore, you won't have to worry about your pricing settings and the pricing wars against resellers.
Need More Help? Let Our Team Guide You To Success!
Was This Article Helpful?